Reader reply – The two biggest Computer killers
After my article from yesterday "The two biggest Computer killers" i received an email from a reader. He keeps his iMac clean by wiping down the glass panel and the top of his computer, he keeps his desk clear and thought it was enough. As he does smoke and has carpet throughout the house (huge source of dust) he decided to inspect his iMac and this is what he found: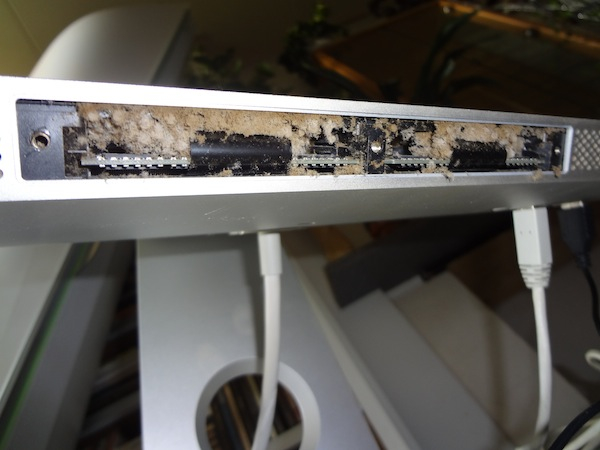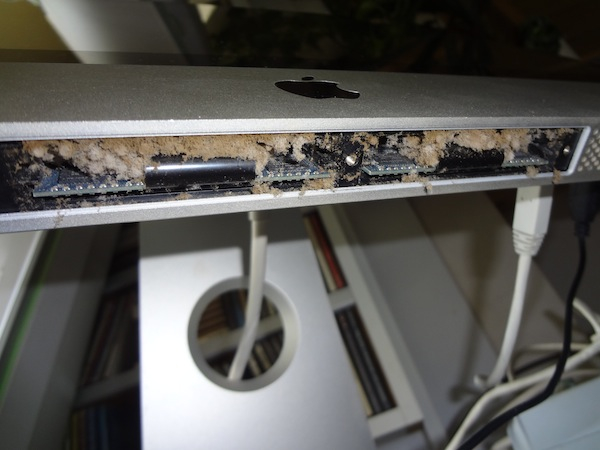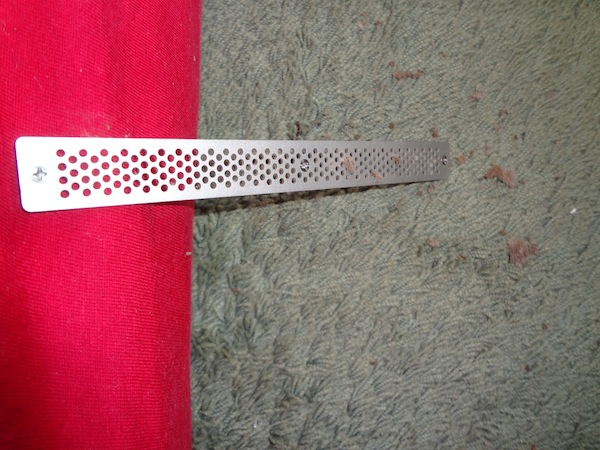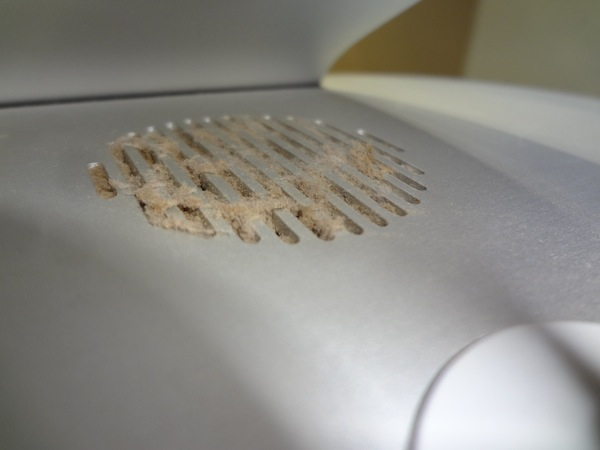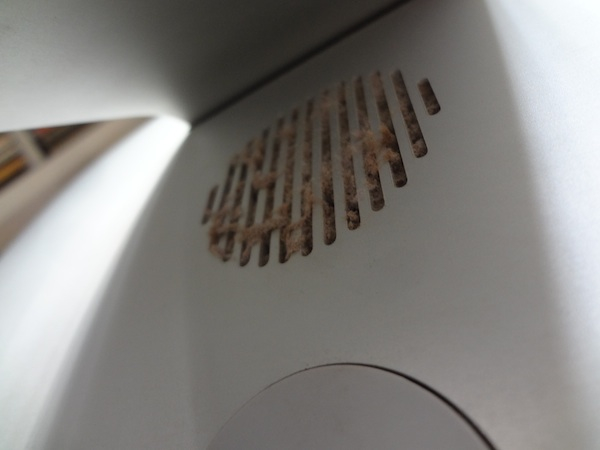 He was shocked at what he found and now that he is aware he will clean his computer regularly. It took just a few minutes to clean this up and he may have just prolonged the iMac's lifespan by years.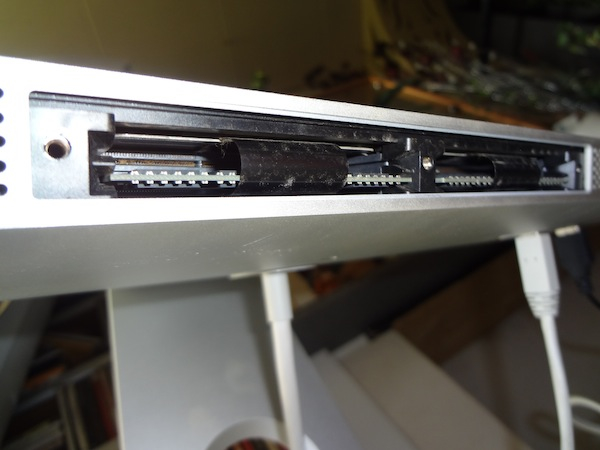 This is great news, the website did exactly what it is meant to do; create awareness 🙂 Have any photos of your computer before and after cleaning, feel free to let me know! And thank you Renee for the email.
---