Mac antivirus application face-off, first results
After testing 31 Antivirus applications for the Mac, here are the detection rate results. These include the latest KitM.A malware. A lot of work still has to be done so this list is not complete/finished. Performance impact, behavior and a lot more tests are still being done for each individual application, this will take some time but should be done soon. Click here for a direct link to the PDF file (304 kb). Again, not the final document yet. The first pages are online and more will be added as testing finishes, the pages can be found here.
A huge thank you to the various sources that allowed me access and provided me with samples!
Update: Added two more apps to the list making the total 33, the link to the PDF has been updated.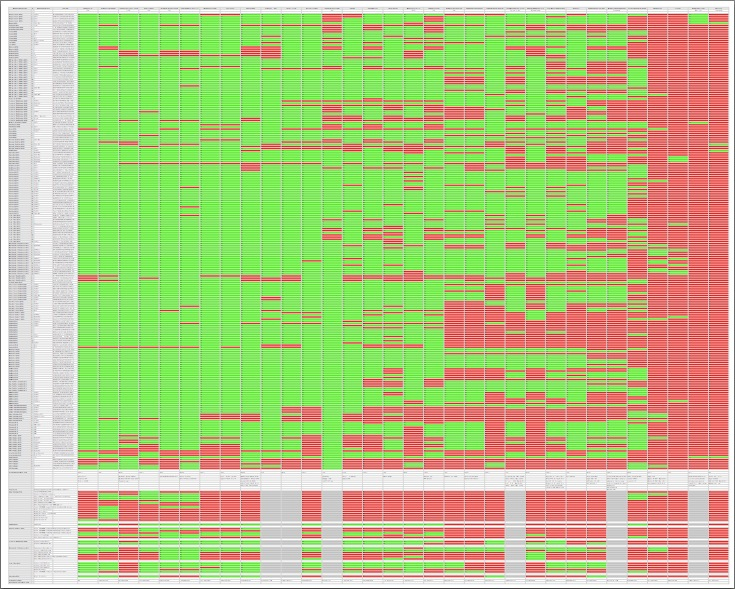 ---